At Amarald.co, we are passionately dedicated to creating exquisite Apple casings that elevate the stylishness and sophistication of your prized possession. Our story is rooted in the pursuit of blending fashion and functionality, designed exclusively for individuals who appreciate the finer things in life.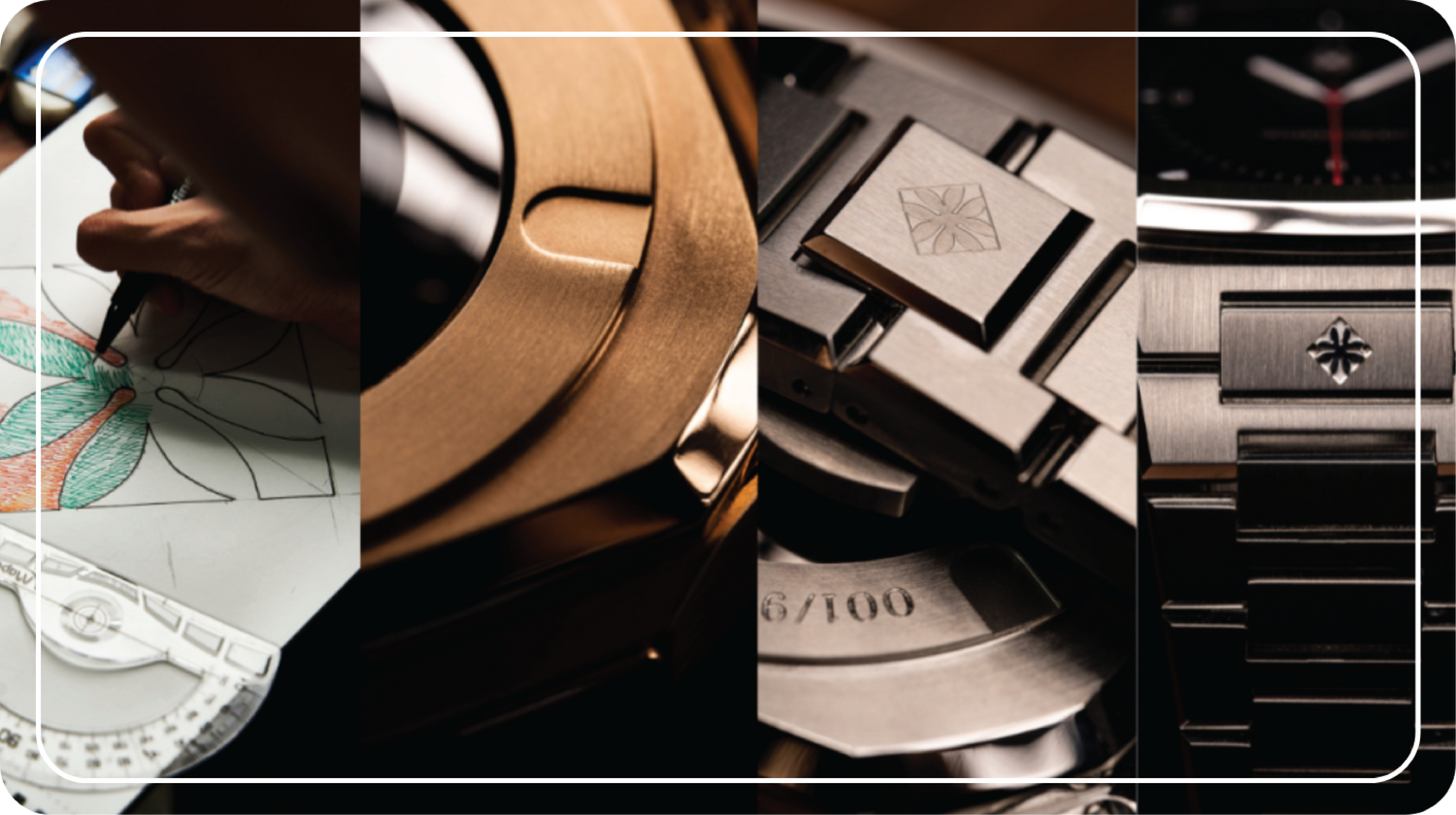 Inspiration Behind the Creation:
The idea for Amarald.co was born out of a desire to enhance the already sleek Apple product design, making it a fashion statement that captures attention. We recognized the need for a refined and distinctive casing that would embody both timeless elegance and modernity. Thus, our journey towards crafting Apple casings that exude an aura of luxury began.
Craftsmanship and Quality:
With unwavering commitment, we meticulously design and manufacture our casings to the highest standards, ensuring that they meet the expectations of even the most discerning customers. Crafted with attention to detail,our casing is nothing short of perfection. The premium materials used are carefully hand selected to ensure durability and a flawless finish that radiates sophistication.
Aesthetic Appeal:
The contrasting combination of the emerald and rose gold colours offers a breathtaking visual harmony that allows the Apple Watch casing to seamlessly complement any style or occasion. The sleek and seamless design effortlessly enhances the overall look of the watch, turning it into a fashion-forward accessory that effortlessly transitions from day to night.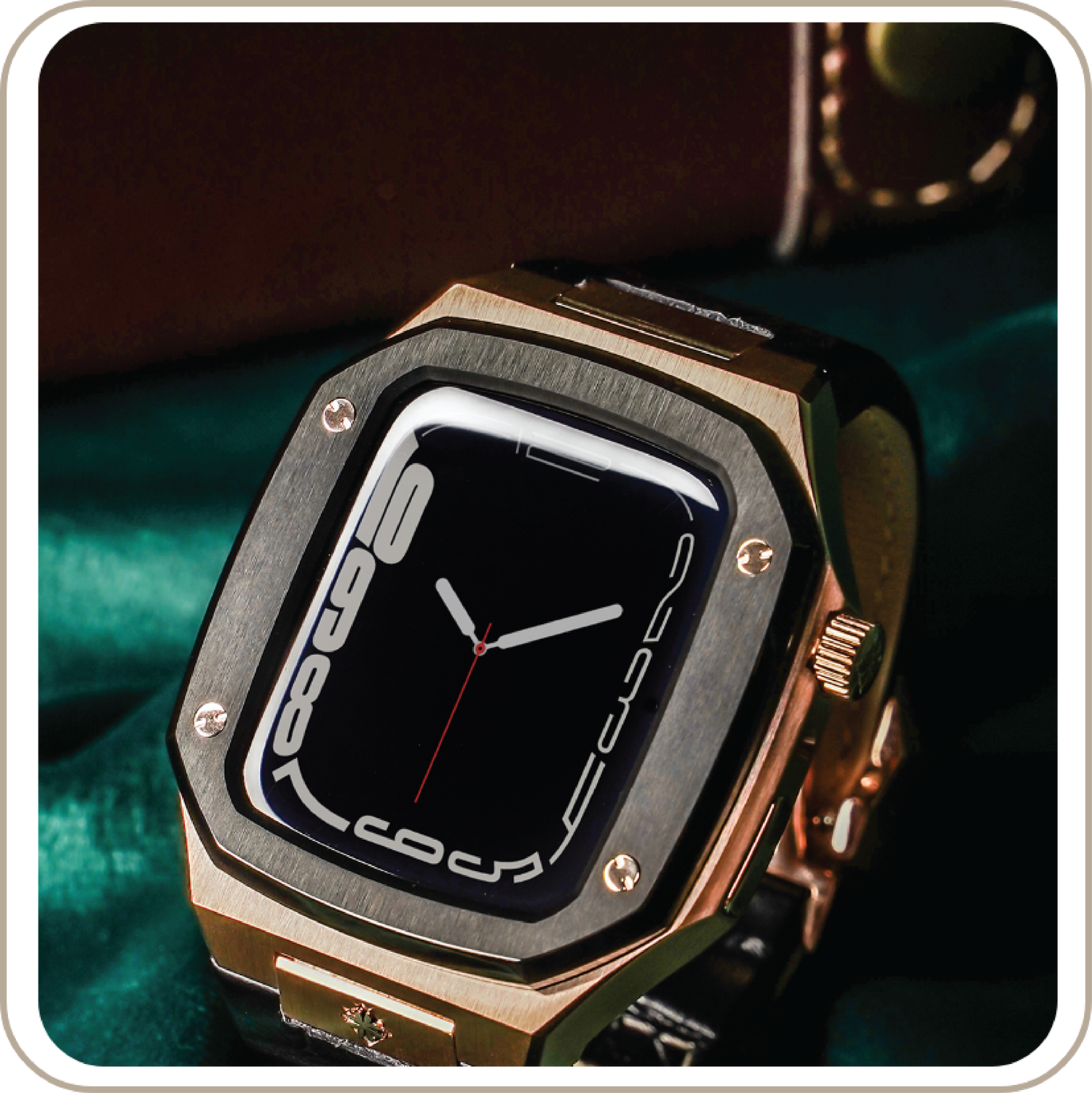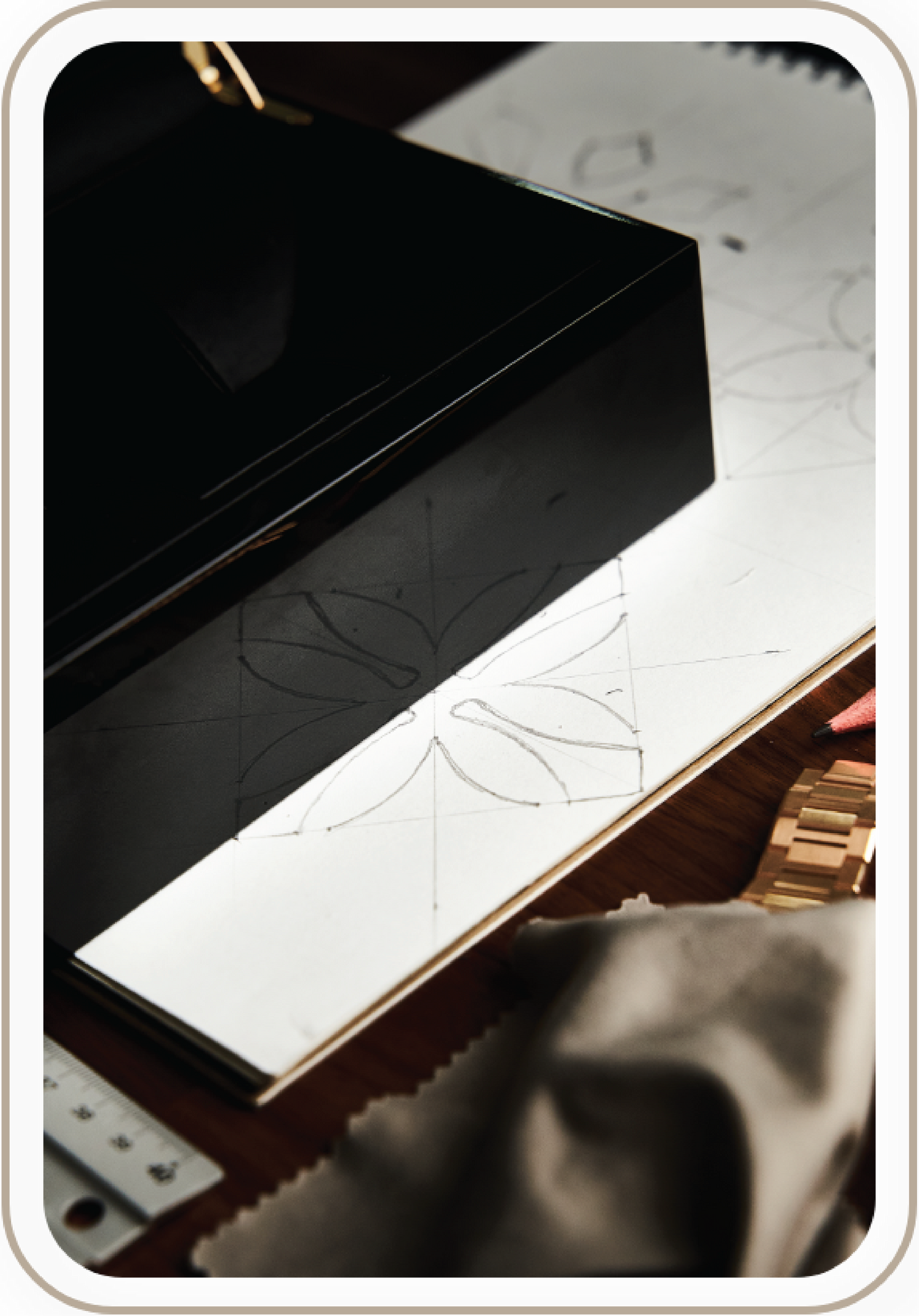 Our Mission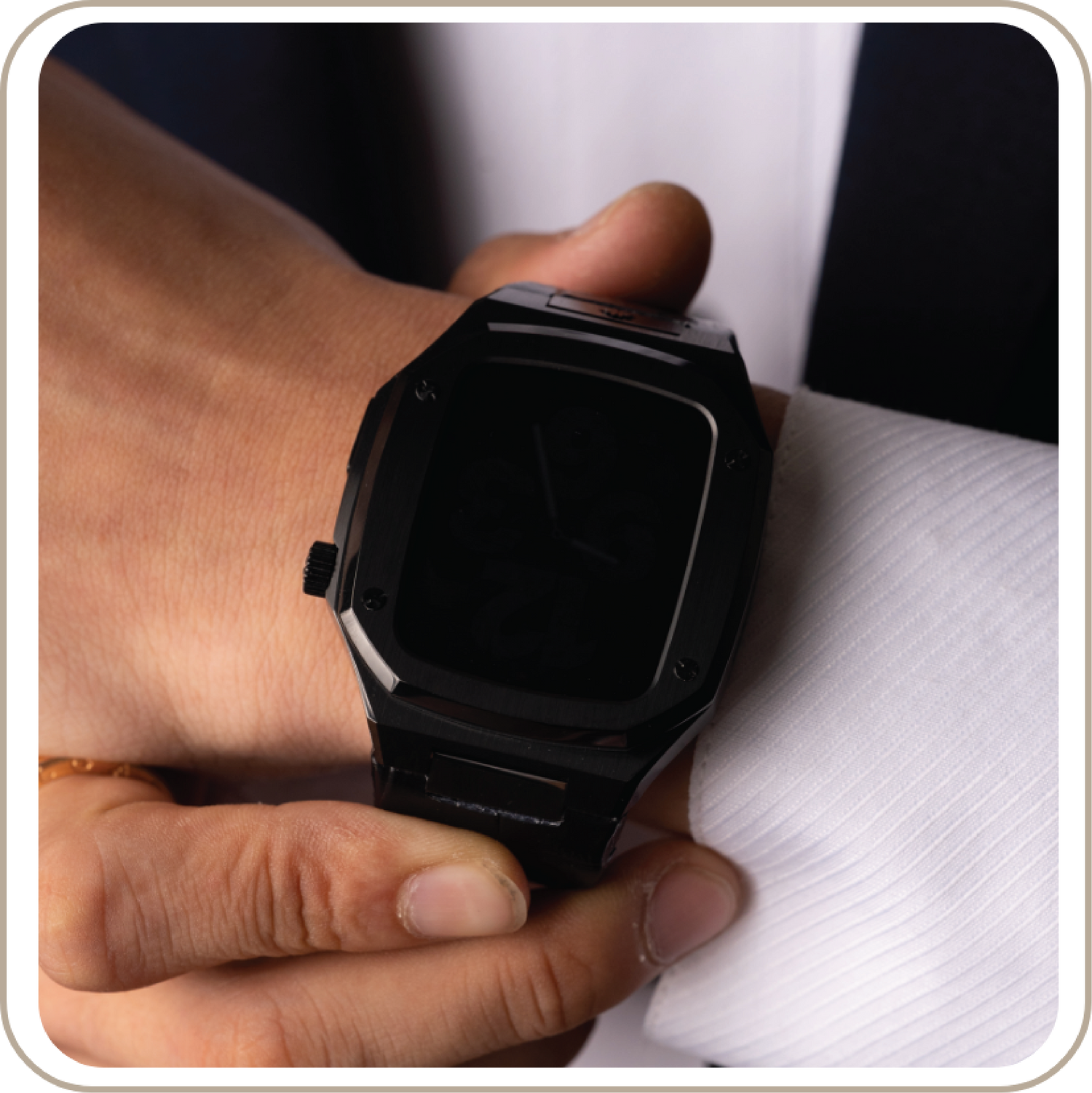 Uncompromising Functionality:
While our focus lies in making a fashion statement, we understand the importance of preserving the core functionalities of the Apple Watch. Our casings are designed to embrace the original features fully, offering easy access to buttons, ports, and the display. Your Apple Watch's functionality and usability remain intact, even with the addition of our exquisite casing.
An Experience to Remember:
At Amarald.co, we firmly believe that a luxurious product should come with an exceptional experience. From the moment you browse our website to the moment you receive your casing, we strive to exceed your expectations. Our commitment to unparalleled customer service ensures that every interaction leaves a lasting impression, making you fall in love with Amarald.co time and again.
Join the Amarald.co Family:
Whether you're a style-conscious individual, a trendsetter, or someone yearning for a touch of elegance, the black and rose gold Apple Watch casing from Amarald.co is the perfect companion for your Apple Watch. It is an invitation to elevate your style, embrace sophistication, and make a statement that speaks volumes about your refined taste.